About Us
---
We are an interactive advertising agency
Advertising is
our passion
---

---

---
Digi-Art Studio was established in 2006. From the beginning, we have been focusing on designing advertisement, both in digital and printed form.
We specialize in creating websites, Google Adwords campaigns, Marketing Automation systems, designing, DTP and printing.

---
We respond to any enquiry within 12 hours
Office in Warsaw
01-494 Warszawa
ul. Obrońców Tobruku 32/2
Office in Piotrków Trybunalski
97-300 Piotrków Trybunalski
ul. Słowackiego 77
---
Increase sale effectiveness
---
We will design internet marketing campaign. We will prepare and print any advertising material you need.
---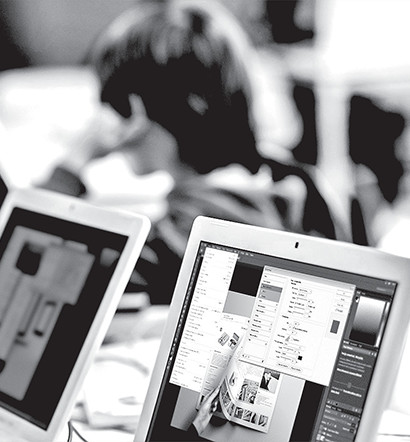 Contact details
---
Call Us
+48 44 737 89 98
---

---
97-300 Piotrków Trybunalski
ul. Słowackiego 77