---
New marketing is possible!
---
Take advantage of a breakthrough offer on the market, a
dedicated


marketing and PR adviser
for your company.
---

---
Digi-Art Studio offers breakthrough quality of services in the field of marketing and PR providing the most efficient and intelligent management of resources and budget of companies.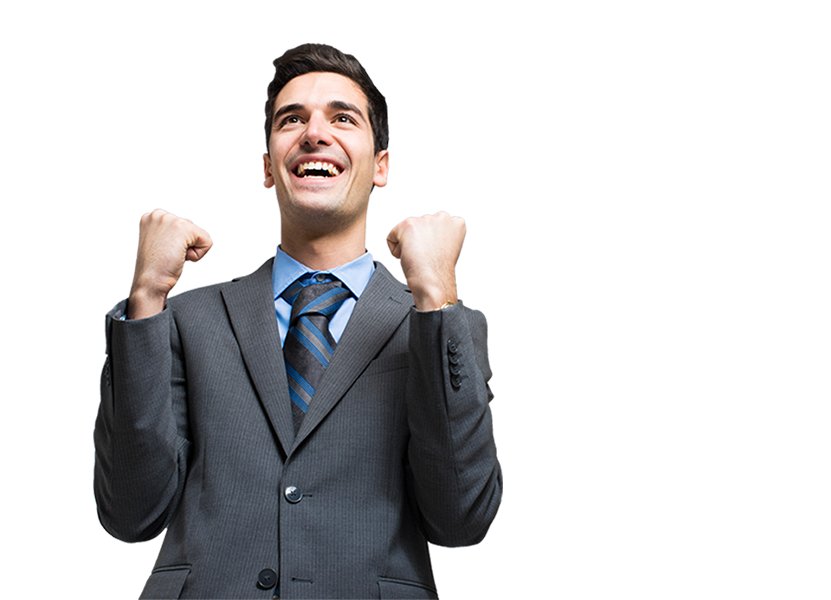 What does make our offer unique?
A revolutionary service which includes a package of working with the best experts of the Polish market in the field of marketing and PR already from the amount of monthly salary of a specialist (PLN 2 999 net);
Audits of conducted activities in the area of marketing and PR, so you can save up to 50% of the budget allocated to this activity, reaching up to 50% more benefits;
Individual support and counselling working for your success, which will allow you to beat the competition and achieve specific business goals;
Our policy includes actions increasing income with an intelligent use of the budget. It is with us that you achieve profits from the first day of the cooperation.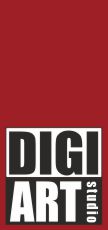 ---
What makes us the Number One choice
---

---
We do not waste time on bureaucracy and routine. On the contrary, we treat each customer as a strategic partner in the frame of individual form of cooperation that you expect. From the very first day, we shall become your "eyes and ears"
We start by analysing your situation and immediately we begin to start thinking like you. The goal is one: reaching your business goal, saving your funds, wining with your competitors, achieving a strategic advantage in the industry in which you work and you want to develop. Here you will learn more about our breakthrough approach.
---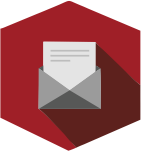 Firstly, - we help you answer the questions "where am I" and "what can I do better?"
At this stage, we provide you with an external analysis of your activities and the situation where you stand in the area of marketing and PR. We show how you rank against your competition. We determine your strengths and those areas where we can achieve the best results together. We define the path to your success!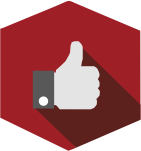 Secondly, - we implement approach "up to 50% more benefits while reducing up to 50% of expenses"
In practice, when it comes to our industry, it is assumed that 20% of marketing budgets are wasted on wrong and misguided actions, and a sub-optimal use of the budget may result in 80% of expenses bringing only 20% of assumed benefits.
We know how to restore your favourable effectiveness in this process. We know that the budget for marketing and promotion is not a virtual accounting entry, but it comes from funds earned by the hard work of sales departments of your company. Therefore, we will provide you with an analysis of expenses from the point of view of their effectiveness and usefulness, and we will present an assessment of possibilities to reduce costs while increasing efficiency and potential of your marketing.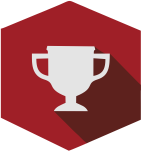 Thirdly, - an integrated approach. What does it mean?
In the approach that is usually encountered in the market, the PR is treated as a "nice have" or an extra sub-element of marketing activities. We will show you that a properly used PR can be a powerful weapon of your company and that it may become the most cost-effective tool to build your market position. We will help you determine how you can effectively affect your business environment and achieve strategic advantage over the competition. We will clearly prove how many specific benefits can be obtained by properly planned and conducted PR activities.
---
Our best market
experts worked for:
---

---
---
Now, we truly focus on achieving your success. All you need to do is to contact us.
---
---
Recent reviews from
our Customers.
---

---
The cooperation with Digi-Art Studio can't be assessed in but superlatives. The quality and creativity of the proposed solutions helped us achieve our goals in both Polish and selected European markets. Never before had we received such good results with relatively small costs. I was so impressed with personal service quality, support and level of commitment of the partners of Agency Digi-Art Studio.

Agency Digi-Art Studio has completed an audit on the basis of which we defined our business expectations and the budget required for their implementation. As a result of the cooperation, we established an effective marketing and PR strategy that fully satisfied our expectations in terms of both sales and costs. I can't find word to depict the Agency's availability, speed of execution, punctuality and a fresh look at the demanding market of our accounting services.
Below you will find
answers

to some questions that will enable you to learn more about the possibilities of the cooperation with us.
---

The area of marketing and PR creates unlimited opportunities for increasing sales, building strength of the brand, as well as proper positioning companies in the market. This situation, however, has another face - misguided choices, poorly planned campaigns or plans or incompetent employees, all can make of wrongly planned expenses for these activities a proverbial "bottomless pit".
---
When do you need us?
We are your No. 1 choice if you want to maximize your profits while reducing spending on marketing and PR. We also can help you in situations when you see that PR and marketing activities of business are not resulting in achieving your goals. We will then tell you how this can be achieved. We will show you how to conduct integrated activities outclassing your competitors, so that you can quickly become a market leader.
What is included in such cooperation?
The first step is a meeting where we discuss your situation and your consequent needs. Next, we provide you with our assessment and analysis, in line with which we create recommendations and action plans. After the plan is accepted, we help implement these activities in practice. We act as your personal adviser and we are at your disposal in any situation where you need us.
.
What are our prices?
We will provide you with best quality services from the amount of PLN 2 999 for a single project from the amount of PLN 2 999 for a single project or a cooperation in 1 month time. We approach each project individually and tailor our offer to your needs and possibilities. Detailed terms of payments are determined jointly with you in a cooperation agreement..
Why will you be satisfied with our services?
It is because you get the best weapon - your well-prepared personal adviser who is determined to achieve your success in the marketing and PR area. We are practical, dynamical and commited to achieving highest possible profits for your company.
---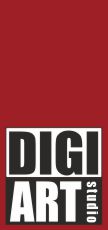 ---
---
Rafal Kirzyński
Managing Partner
+48 600 234 777
rafal.kirzynski@digi-artstudio.com
---

Read more
An expert in the field of Public Relations, corporation and marketing communication, with nearly 15 years of professional experience.

In his professional career he has worked with such companies as PZU, Philips, Schneider-Electric and Integer Group, one of the largest private postal and logistic operators in Europe and the global leader of automated supply systems for e-commerce (parcel lockers). He successfully introduced and promoted the service of parcel lockers on two key markets of Western Europe - France and Italy.

Before starting his own consultancy, Rafal Kirzyński served as a Manager for Marketing Communication for Central and Eastern Europe with Philips and a Manager for Marketing Communication for EMEA with Schneider Electric/APC. His duties included integrated activities in the area of marketing communication and Public Relations related to the implementation of global communication and creation of brands' positions on the Polish and international markets.

Rafal Kirzyński, PhD, is a graduate of the Faculty of Journalism and Political Science at the University of Warsaw and the International Economic and Political Relations at the School of Economics in Warsaw. He speaks fluently 5 languages: Polish, English, Italian, French and Spanish.
---